September 08, 2023
ICYMI in Forbes: Rep. Gabe Vasquez Discusses New Dem Letter to Speaker McCarthy Calling for Bipartisan Action to Address Fentanyl Crisis and Secure Southern Border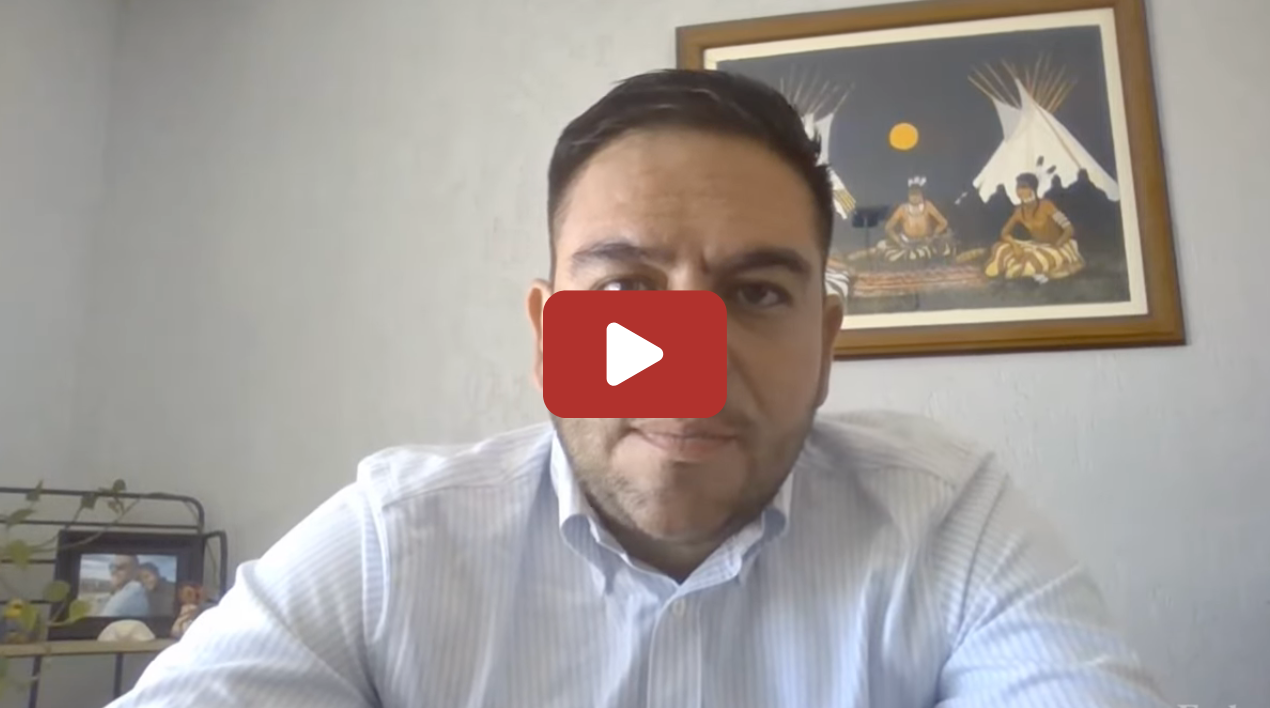 Yesterday, Forbes published an article and interview with New Dem Rep. Gabe Vasquez (NM-02) on the letter he led with New Democrat Coalition (NDC) Immigration and Border Security Task Force Chair Greg Stanton (AZ-04) to Speaker McCarthy urging him to bring the Administration's proposed supplemental funding legislation to the House floor. The Administration's request provides critical resources to border communities, including $4 billion to secure the border and streamline immigration processes and nearly $800 million to address the flow of illicit fentanyl into the country. 
You can watch the full interview here and read the piece here and below:
Forbes: Gabe Vasquez Urges House GOP To 'Put Politics Aside,' Work With Dems On Fentanyl & Border Crisis
By Cat Oriel
September 7th, 2023
Rep. Gabe Vasquez (D-NM) has a direct message for House lawmakers regarding the fentanyl crisis: "We've got to put politics aside."
As a Democrat who grew up in Ciudad Juárez, Mexico, and now represents a large border district in New Mexico, the freshman Democratic lawmaker believes he brings a distinctive perspective to the issue of immigration.
"I actually grew up on the other side of the border wall, but I did have the privilege of being an American citizen," he says. "I'm uniquely positioned to help lead conversations about everything related to border security and immigration, especially with our Democratic caucus."
In May, Vasquez issued a letter to the GOP-lead House Appropriations Committee, pushing for an increase in funding to stop the flow of fentanyl into the country and to secure the southern border. His proposal calls for providing heightened technology and resources to better equip the Department of Homeland Security and US Customs and Border Protection in their struggle to prevent illicit narcotics from entering the homeland.
"This letter is really an opportunity to Republicans to step up to the plate, work with Democrats, work with border legislators like myself to better understand how we can help stop the flow of fentanyl," Vasquez says.
So far, Vasquez says the response to his letter has been successful, garnering support from over 20 members of the New Democrat Coalition, a bloc of nearly 100 center-left Democrats. He remains optimistic about collaborating with Republicans on the border, particularly Speaker Kevin McCarthy.
"This is a crisis that requires bipartisanship," Vasquez says. "I'm hopeful that Republicans will come to the table and work with me and other Democrats to actually solve this issue and not just make it a political issue."
Vasquez is also quick to remind his colleagues across the aisle that Mexico is the United States' largest trading partner in North America.
"We need to make sure that we are making friends with our largest trading partners— and not making enemies," he says.
The freshman lawmaker, who unseated incumbent Republican Rep. Yvette Herrell, claims that the Biden Administration "has done the best job it could" when it comes to the border— but added, "ultimately, it is up to Congress to solve this situation."
---
---
Next Article
Previous Article
--->